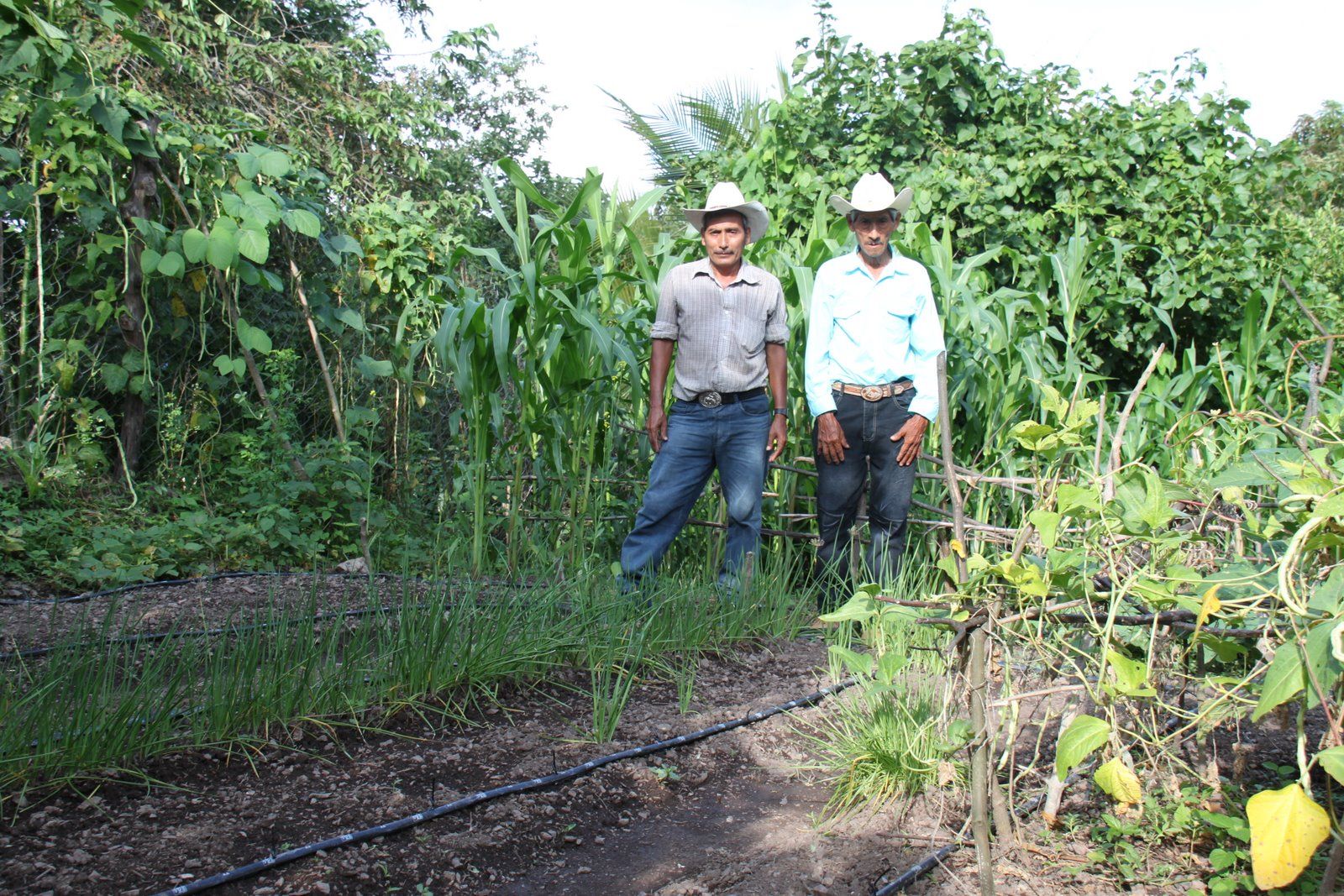 Nicaragua needs your help.

As you may have seen in recent news, Nicaragua is in the midst of a socio-political crisis. In April, after the government raised health care costs and reduced social assistance, protesters took to the streets. Nicaraguans continue to stage demonstrations, calling for the resignation of President Daniel Ortega. The government has responded with violent crackdowns, which have, according to Amnesty International, resulted in the deaths of about three hundred citizens. Many Nicaraguans fear for their lives, leading to a spike in asylum seekers entering neighbouring countries such as Honduras and Costa Rica.  

The assembly point for organizing protests in Managua often takes place close to the iDE office. Since tensions began, our staff there have been working restricted hours and travel to farming communities has been difficult because of roadblocks.

To ensure staff safety amid ongoing violence, we have made the difficult decision to temporarily suspend operations and will reassess the situation in September. If the political climate is calm, our dedicated staff will return to work in October and our sales team will return to the rural areas we serve just in time for the next planting season.

In this time of uncertainty, we want our team in Nicaragua to know we value their tireless efforts to help farmers. To support our in-country team and maintain basic operations during the suspension, we need your help to raise $60,000 by August 22, 2018.

"It is heartbreaking for me to see how Nicaraguans, who are such friendly, hardworking people, are suffering so much and fear for their safety. With your donation, you can give my team and their families security during these difficult times and ensure our program will still be here for farmers when the crisis ends," says Nadja Schäfli-Kraenzlin, general manager, Nicaragua. 
 
iDE has worked in Nicaragua for almost a decade and, because of your generosity, has improved the lives of over 20,000 people. Please invest in our team to ensure this important work to help farmers can continue. Donate now!