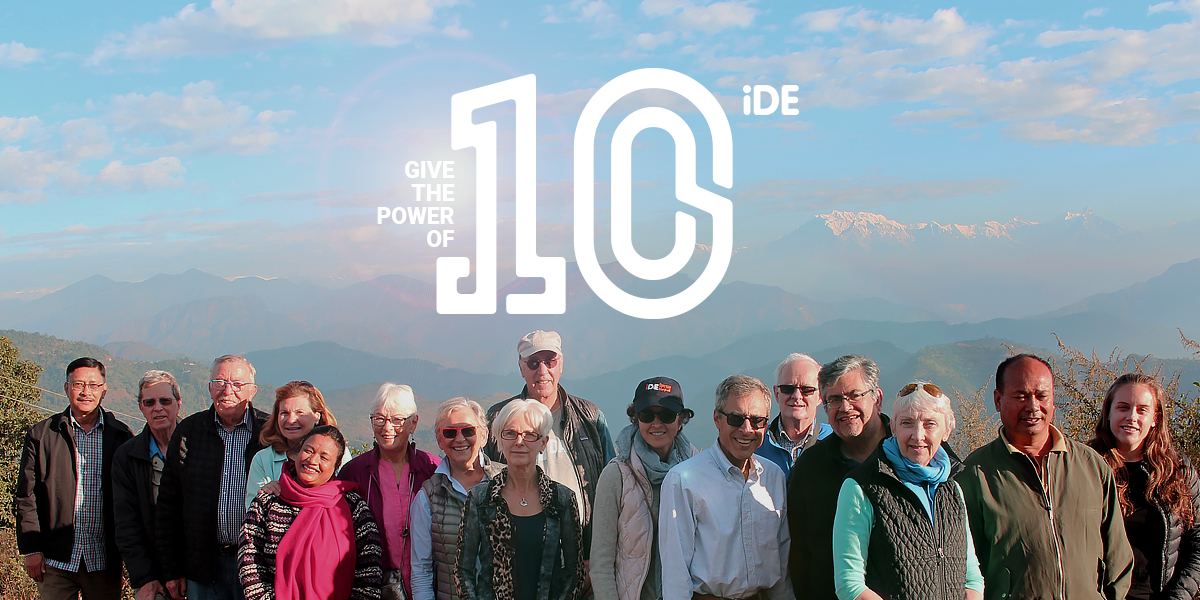 Give entrepreneurs the power!
For every dollar you give, entrepreneurs and their customers turn it into at least $10 of income or savings. Families use this extra money to pay for school fees, medical insurance and more nutritious food. By donating to iDE Canada, you give struggling families the power of 10.


If you would like to make your donation by phone, please call 204 786 1490.
If you would like to mail your donation, please send it to 
iDE Canada
9 Higgins Avenue
Winnipeg, Manitoba
R3B 0A3