Presented by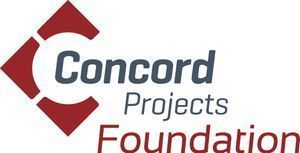 Thanks to the support of our sponsors and guests we
have exceeded our goal of
$300,000
at this year's BRIGHT iDEAS gala!
Click here to download the program
iDE Canada has partnered with select Manitoba restaurants and chefs to bring you a safe and innovative gala experience. Restaurants and chefs will create their own innovative dishes based on the same basic ingredients. 
Menu Sponsors:
Potato Sponsor - Southern Potato Co. 
Pork Sponsor - The Progressive Group of Companies
Wine Sponsor - Jones & Company Wine Merchants
A huge THANK YOU to our 2021 iDE Gala volunteers! If you are interested in volunteering with iDE Canada, please contact awiebe@idecanada.org