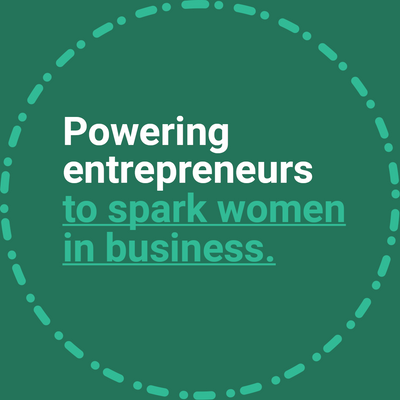 Power imbalances and harmful social norms prevent people from going about their lives freely, or taking full and equal advantage of opportunity. Less inclusive markets and businesses further reinforce social and economic inequities, creating a vicious cycle of exclusion and poverty. Your support makes it possible for iDE to design and deliver innovative and inclusive solutions, which benefit all people. Our new gender equality and social inclusion policy commits us to supporting inadequately represented groups that face discrimination or are unable to access products and services, simply because of who they are, hindering their ability to prosper.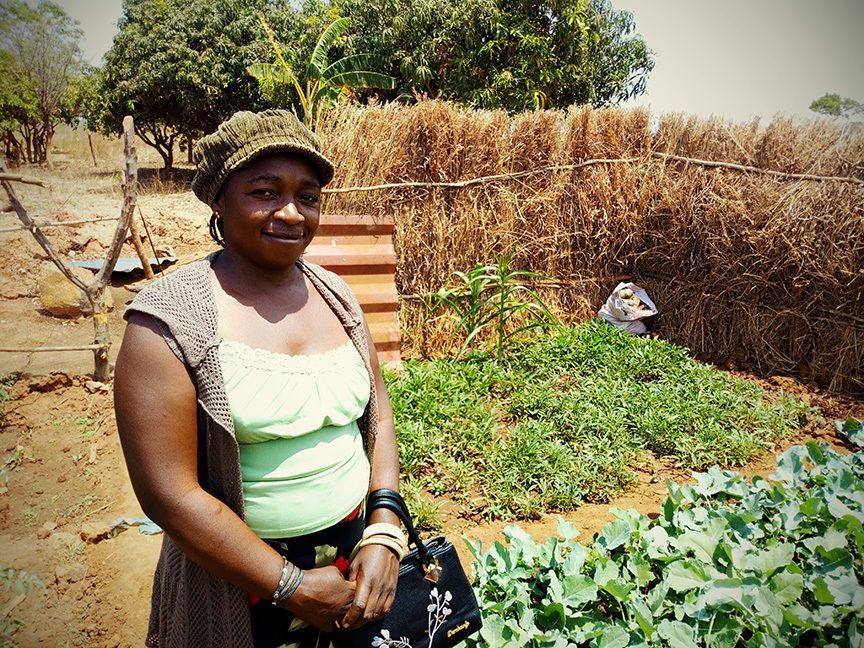 In years past, farmers in Inutu Musiyalela's community had to travel 25 miles to buy tools and seeds, and make the trip again to sell what they had grown. This was both expensive and time consuming. Sensing an opportunity—and willing to disrupt traditional gender roles—Musiyalela developed a business plan with help from iDE, which provides training and support to make women more adept at managing agribusinesses. As an experienced Farm Business Advisor and crop aggregator, serving about 3,000 farmers, she now sells their crops in bulk, allowing farmers to continue working their fields rather than travel. Having created a strong market link, Musiyalela has earned more than $844 in profit in each of the last three harvesting seasons.
---
WOMEN ACCESS LABOUR MARKET IN BANGLADESH
In Bangladesh, the Women's Economic Empowerment through Strengthening Market Systems project has reached 560 women, providing greater opportunities for women in the local labour market. Funded by the Swedish International Development Cooperation Agency, the project increased the number of women entrepreneurs, helping generate more than $470,000 through diversified sales channels.
PROJECT IN MOZAMBIQUE GOES ABOVE AND BEYOND
Despite the pandemic, iDE Mozambique's Women's Empowerment in Agriculture program reached more than 15,000 people last year, triple the original target. The program—part of a package of resilience interventions— provides women farmers with agricultural support, financial services and training on gender equality.
ETHIOPIA PROJECT ADDRESSES IRREGULAR MIGRATION
Illegal out-migration from Ethiopia creates disruption and increased vulnerability, including for the women who remain behind or become prey for smugglers and traffickers. Your support has made it possible for iDE Ethiopia to work with women from vulnerable communities to improve crop and livestock productivity and reduce risk by diversifying crops and protecting local natural resources. Over time, building prosperity and opportunity in these communities is the key to reducing irregular migration.