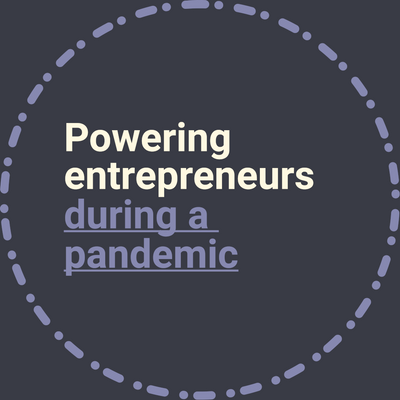 Your support is powering entrepreneurs through incredibly difficult times. Despite almost 40 years of experience in some of the world's most challenging markets, 2020 tested iDE - and the clients we serve - like never before.
iDE field teams had to rapidly adapt to changing public health restrictions and protocols. At times, we had to temporarily suspend operations to keep staff and communities safe. The entrepreneurs with whom we work have had to constantly adjust and find a way to continue providing essential services through lockdowns and slow downs.
Thank you for not giving up on the people we serve. You recognized the need to be resilient in the face of a rapidly changing, dynamic environment. Because of you, we were able to adapt to the new reality instead of shutting down. And thanks to our strong, local leadership, we did not have to close a single program due to international travel restrictions or repatriations of foreign managers.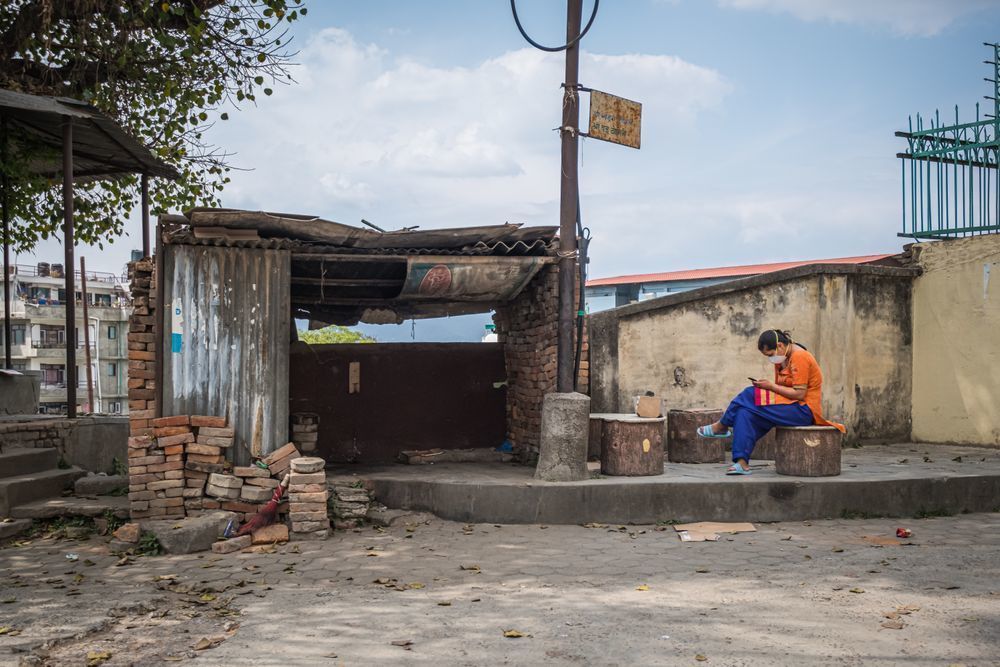 COVID-19 hit farmers in Nepal while they were also battling another threat: the infestation of their crops by an insect called the fall armyworm. Timely pest and disease updates can save a harvest, but many farmers live in remote areas with poor internet access, limiting their access to information.  With your support, along with funding from the Manitoba Government and other partners, iDE has been training "plant doctors" - local entrepreneurs who provide farmers with information on pest control and market prices for fruits and vegetables. When lockdown restrictions prevented them from visiting other farmers to spread the news, iDE worked with the plant doctors to use SMS text messaging and reach an estimated 9,425 farmers with critical and timely information, allowing them to prevent crop failure and sell their produce at a profit.
---
Your support made it possible for our sanitation team in Ghana to quickly pivot and set up handwashing stations in public centres. You enabled our Cambodia team to repurpose the Yey Komru hygiene campaign, urging families to guard against infection. And the Mozambique team was able to forge ahead with trade fairs for 18,000 farmers recovering from earlier cyclones.
While we see the light at the end of the tunnel in Canada, thanks to the rapid distribution and administration of vaccines, our teams and partners in other countries face a much longer road to recovery. Thank you for continuing to power entrepreneurs through a pandemic and toward a future of greater prosperity and security for themselves, their families and their communities.