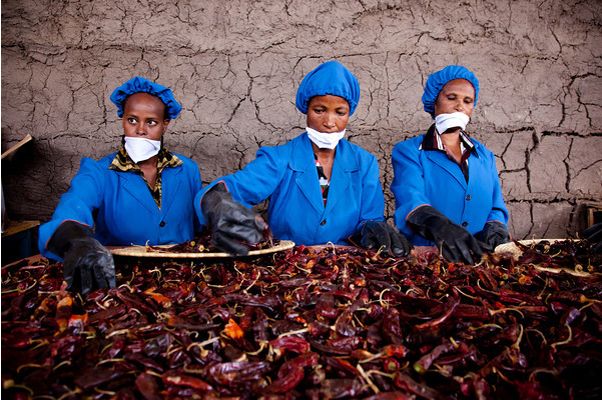 Join our team!
SENIOR FUND DEVELOPMENT MANAGER
The Senior Fund Development Manager works closely with the Chief Executive Officer to lead iDE Canada's efforts to engage Canadians with the work of iDE through philanthropy. This includes effectively stewarding our current donors, identifying opportunities for current donors to increase their support, deepening commitment within our current constituency, and expanding our geographic and demographic reach – in particular cultivating a strong base of younger donors and champions.
Click here to download a pdf job description.
To apply, please send your resume and cover letter to hr@idecanada.org by April 30, 2021
The Donor Engagement Coordinator plays a key role in donor stewardship, working closely with the Senior Fund Development Manager to manage donor engagement events and campaigns, maintain donor records and create a positive, gratitude-focused experience for all donors.
Click here to download a pdf job description.
To apply, please send your resume and cover letter to hr@idecanada.org by April 30, 2021