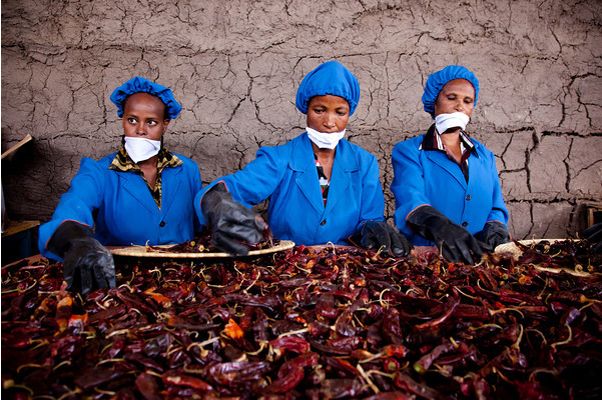 Are you our new Program Manager?
iDE Canada is looking for a skilled program manager to manage and grow a portfolio of projects, funded by partners such as Global Affairs Canada. Working for an organization that creates business solutions to poverty, you have the opportunity to support initiatives that are making a real and lasting difference for marginalized people in developing countries.
As part of a small management team in the Canadian office, and working closely with colleagues from iDE's global operations, you will ensure the delivery of project results and timely reporting. With your attention to detail and top-notch writing skills, you are a sought-after member of project teams and delight donors with informative and accessible reports. You are always on the lookout for new opportunities and able to work with a team to produce compelling and winning proposals.
You are comfortable and competent managing a range of projects – from $20,000 innovation grants to $10M+, multi-country initiatives.
About iDE Canada
iDE Canada (www.idecanada.org) creates income and livelihood opportunities in developing countries around the world. We invest in local entrepreneurship, building businesses with a focus on agriculture and sanitation. In agriculture, we help farmers increase their production so they can generate more income and increase their food security. In sanitation, we help businesses produce affordable and desirable products such as toilets and water filters. Consumers of these products benefit from improved health and fewer days away from work.
We are in a growth phase, with budgeted growth from $3M in revenues in 2021 to $5.5M in 2022. Revenues are primarily from government grants (Global Affairs Canada, the Government of Manitoba) and fundraising with individuals, family foundations and businesses. iDE Canada works closely with iDE's global organization, headquartered in Denver, CO, with 1200 staff worldwide.
If your skills and interests span this range of responsibilities, and you have a passion for iDE's social mission, let us know by sending your resumé and cover letter to hr@idecanada.org.
We will conduct interviews on a rolling basis.