Aberash Mekiso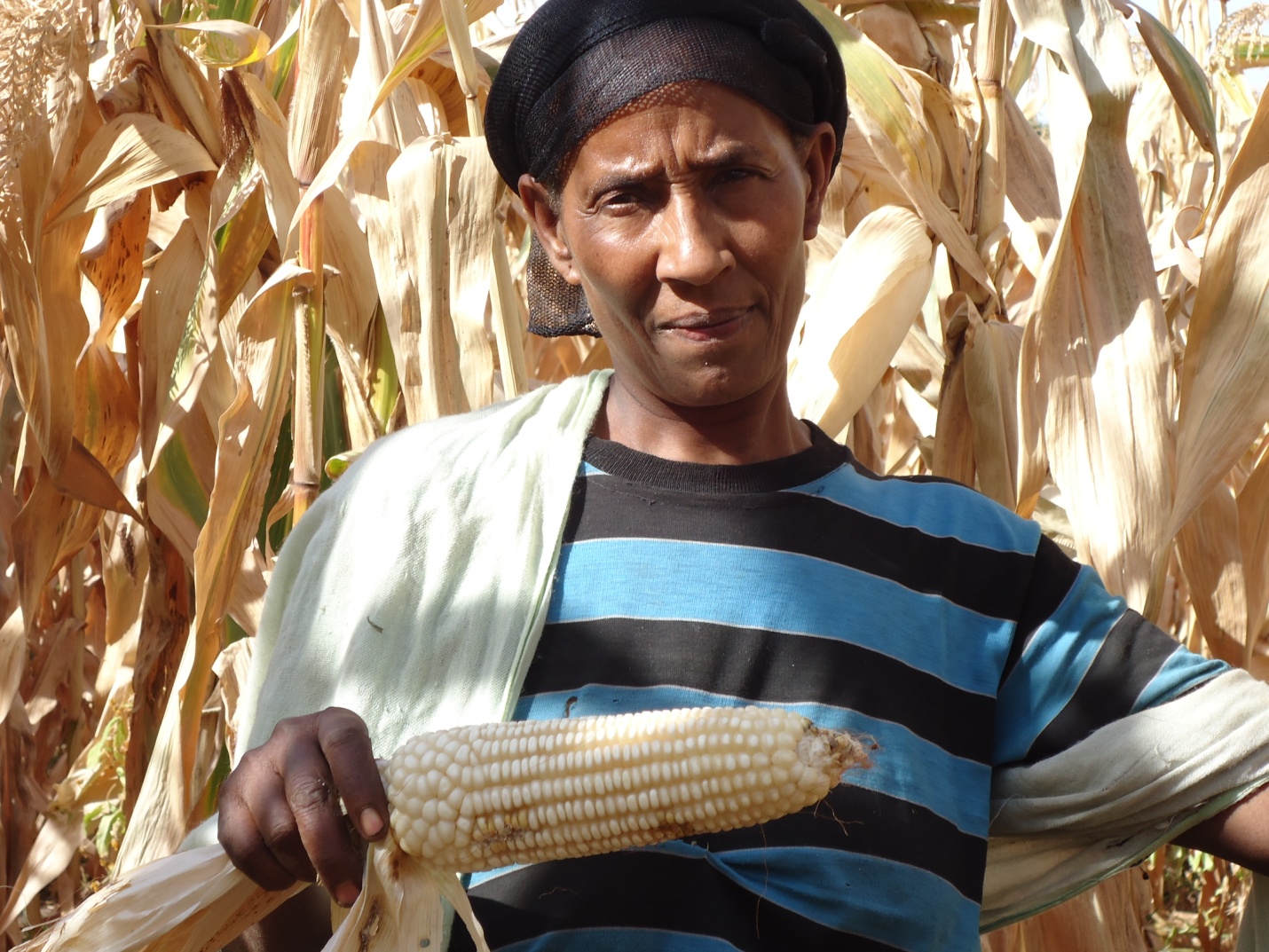 Aberash Mekibo lives in Ethiopia and runs a small farm to feed her 8 children. At times, her crops failed and she could not feed her family. Aberash and her family were barely surviving.
Because of your donations, she was able to learn about better farming methods and was able to improve her family's circumstances. When she connected with iDE, she learned about different fertilizers and how to properly use them. She was able to increase the productivity and yield of her humble farm.
Today, Aberash can feed her family throughout the year. She is even able to plan for the future, and has accessed local micro financing to purchase goats. The support her family has received has saved their lives.
Because of your donations her children have a future worth looking forward to.