Abe Bonata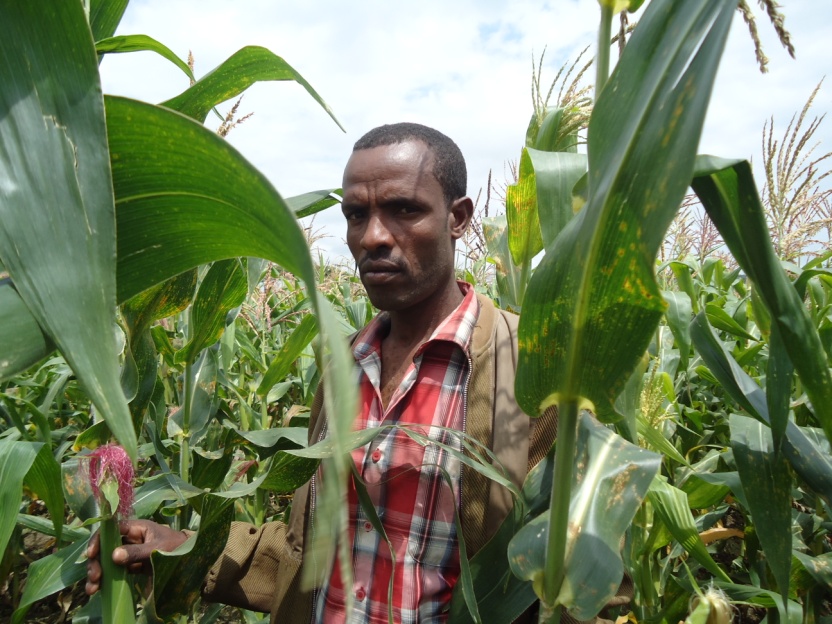 Abe Bonata is a family man from Ethiopia. Before iDE's assistance he could only farm during the rainy season. This meant that his land stood idle for most of the year. Finding a source of income during this time was difficult, Abe often struggled to keep food on the table.
iDE connected Abe with a loan through a local bank. This loan helped his family by providing funding to purchase fertilizers, seeds and a drip irrigation system. iDE also trained Abe how to grow dry season vegetables like onions and tomatoes. This allowed him to increase his crop production by 150%!
Abe went on to purchase a donkey cart to transport his excess crops to the local market and he continues to invest in his farm and family. Abe's family of 11 are well on their way to prosperity.
Thank you for making this story possible.