A storehouse of potatoes means security for the next growing season.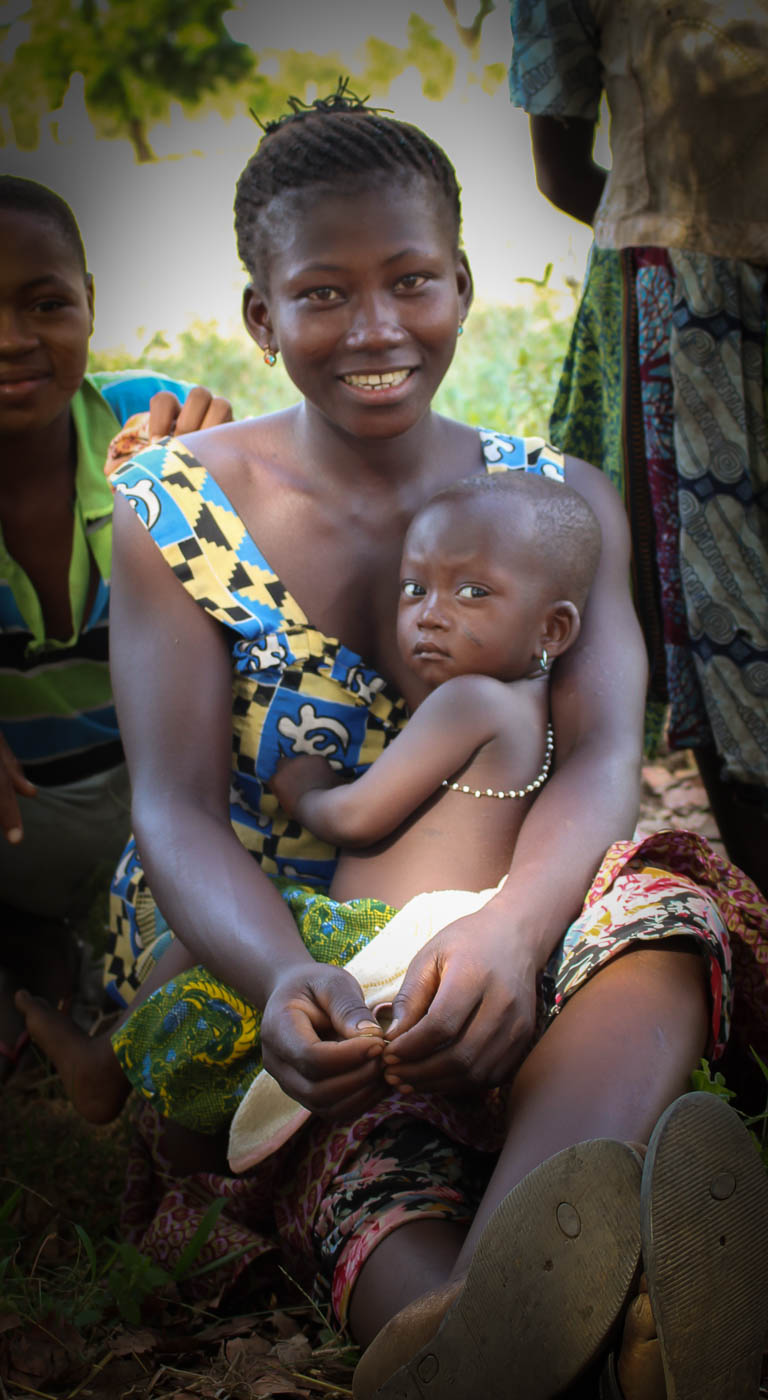 Salamatu Moru is a mother of quiet determination, changing her and her childrens' lives in the Northern Ghana.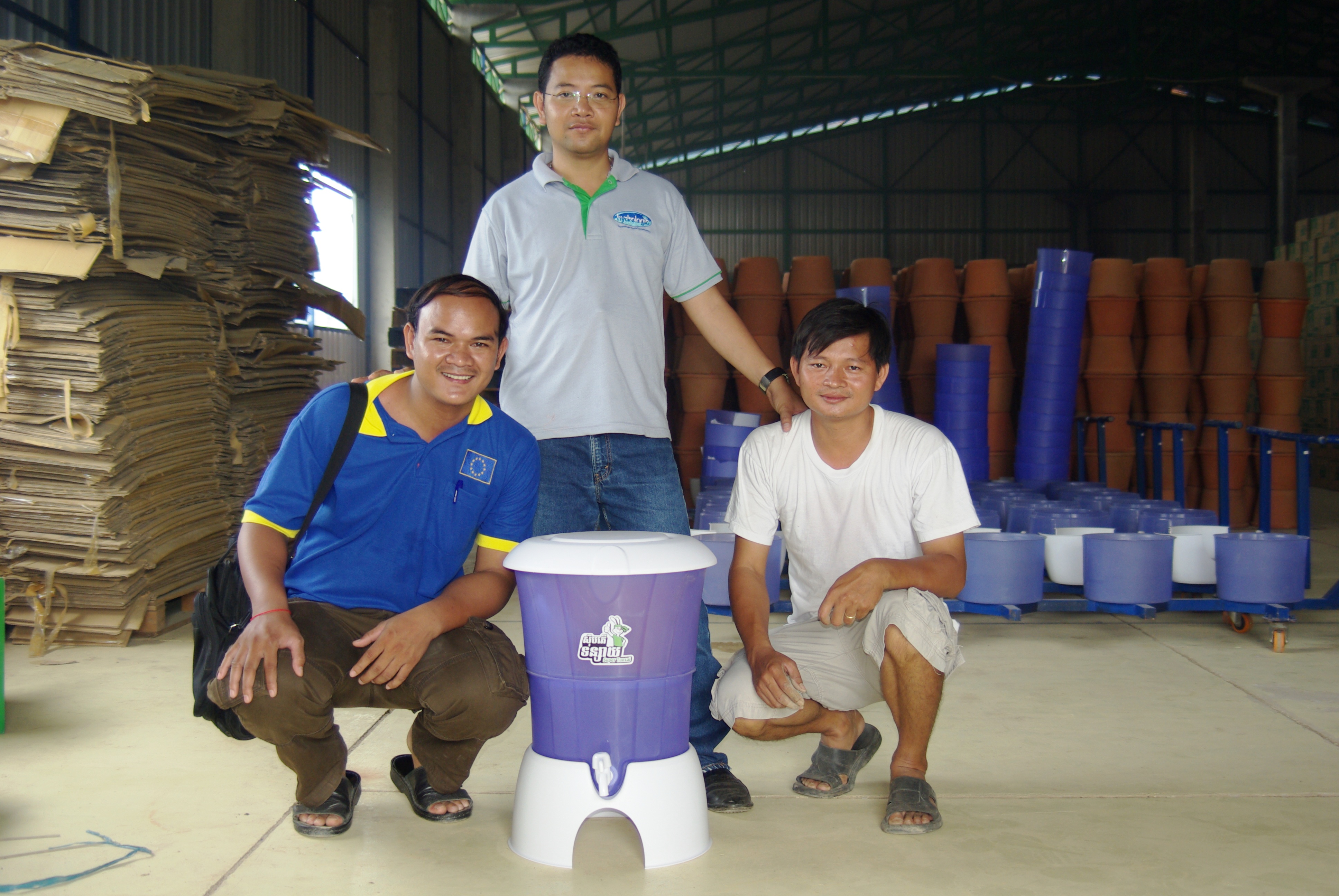 Every year in Cambodia, untreated water and poor sanitation cause an estimated 10 million cases of diarrhea and 10,000 deaths.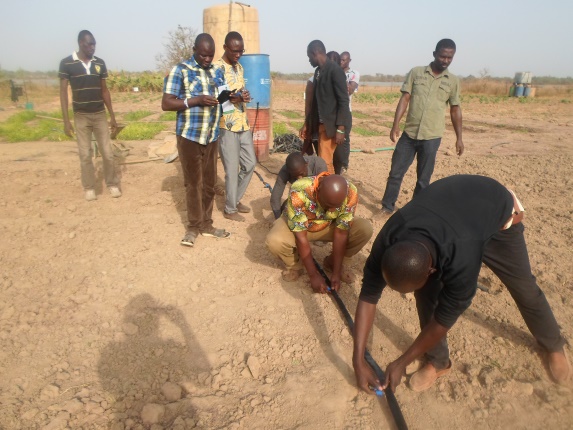 It's a big job improving incomes and food security for 21,000 farmers. It's also remarkable the changes that are taking place.