Because of your donations, we are helping the rural poor lift themselves out of poverty through technology and training. No handouts.
Vietnam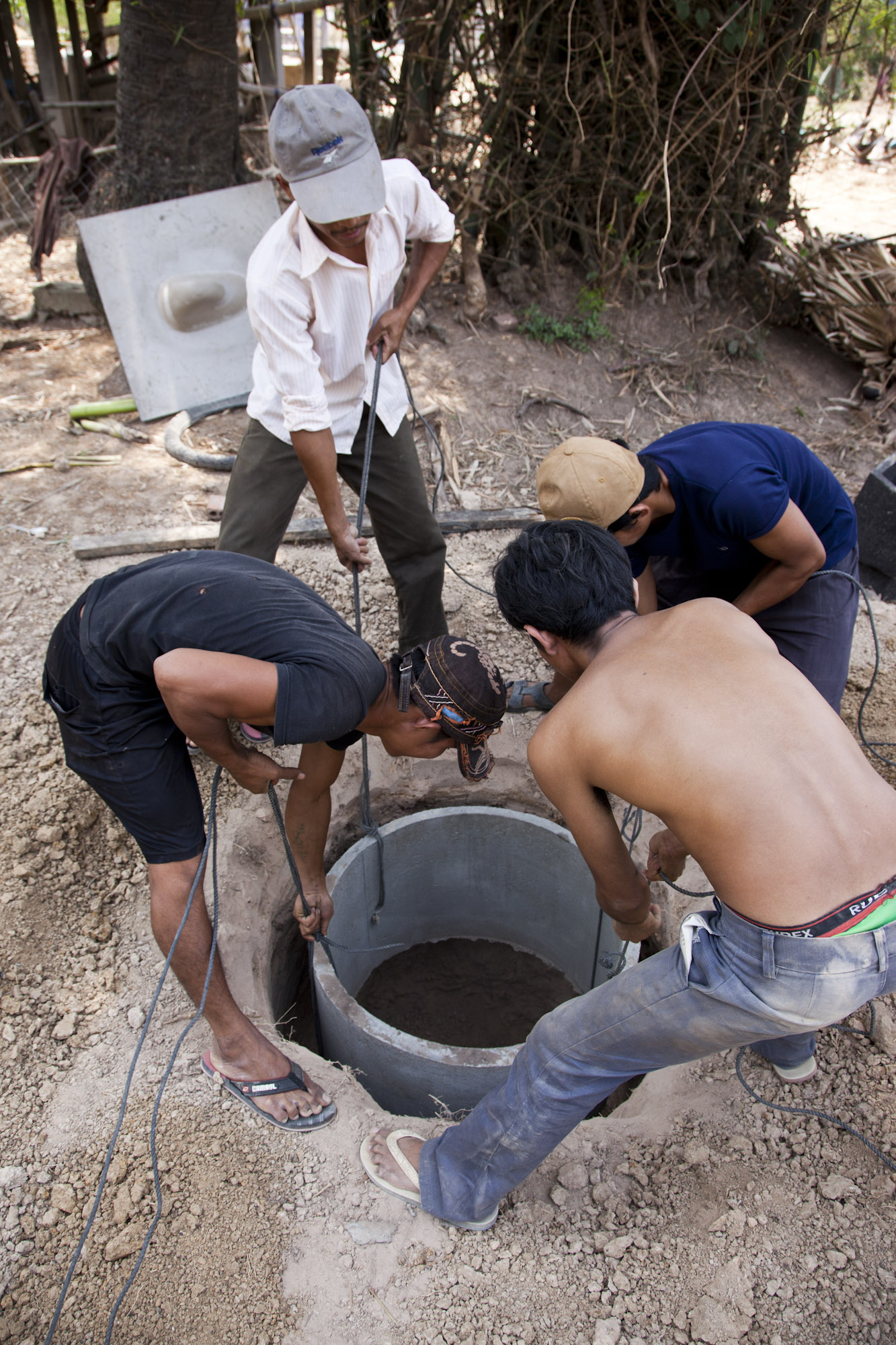 We work to promote sanitation products such as the latrine to improve safety and health. We also work with farmers to strengthen their access to markets and thus increase their income.
iDE Canada implemented a project to reach 600 families with safe and sanitary latrines. This was only possible because of 27 amazing, courageous and passionate women who fundraised for The Clean Fight. We are excited to say that the project has surpassed the goal of reaching 600 families, instead, reaching over 760 families with affordable latrines! That means mothers, fathers, children and grandparents in Vietnam now have a safe and sanitary place to "go". Thank you to all the Clean Fighters for making this possible!