Because of your donations, we are helping the rural poor lift themselves out of poverty through technology and training. No handouts.
Nicaragua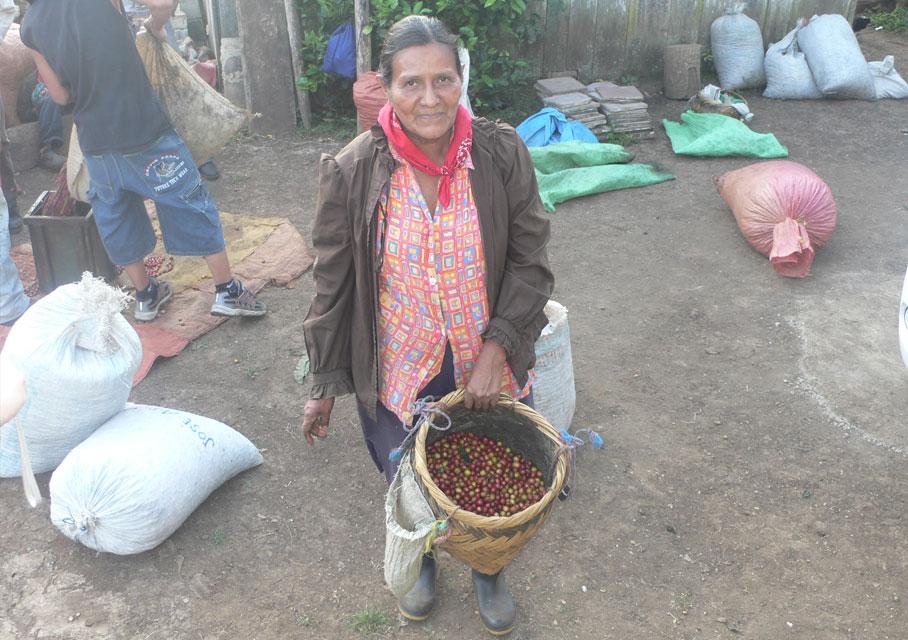 Our focus is on providing agricultural knowledge to farmers as well as drip irrigation technologies so they can grow crops even during the dry season.
When farmers grow more, they earn more. And that's how they can move from subsistence to profit making.