Because of your donations, we are helping the rural poor lift themselves out of poverty through technology and training. No handouts.
Nepal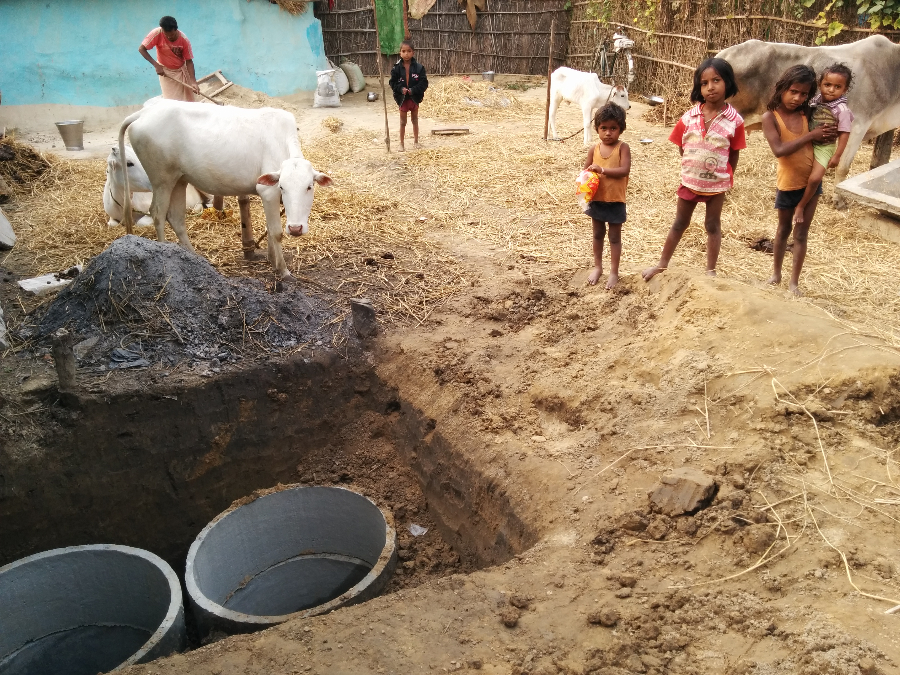 Your donations help farmers increase their incomes through training and access to affordable farm equipment. We also work to create markets for sanitation supplies like latrines in an effort to promote health.
iDE Canada, with funding from Grand Challenges Canada is currently implementing a project which will reach 100,000 families with affordable latrines by 2017!