Because of your donations, we are helping the rural poor lift themselves out of poverty through technology and training. No handouts.
Honduras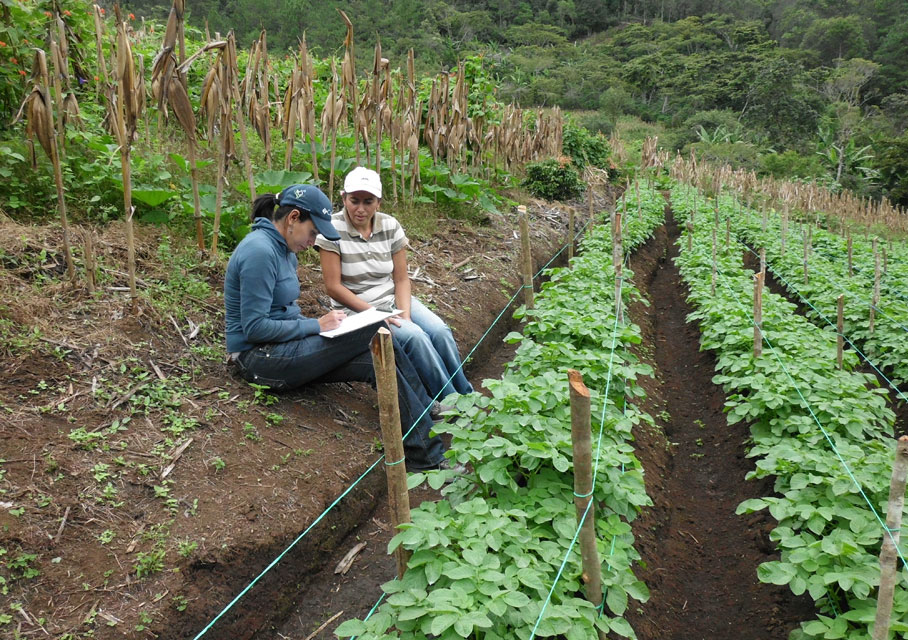 We promote drip irrigation systems to make land more productive and generate income for poor farmers. We also work with local NGO's to reach deeper into communities and create a wider impact.
iDE Honduras identified the opportunity for the coffee sector to diversify by growing other crops within the coffee farms such as corn and beans for food security; and cocoa, bananas, plantains, fruit trees and vegetables for commercial purposes. Some farmers have even been able to introduce livestock thanks to affordable micro sprinkler systems which irrigate pastures throughout the year. We have also identified similar opportunities within the cocoa and African palm sectors.