Because of your donations, we are helping the rural poor lift themselves out of poverty through technology and training. No handouts.
Ghana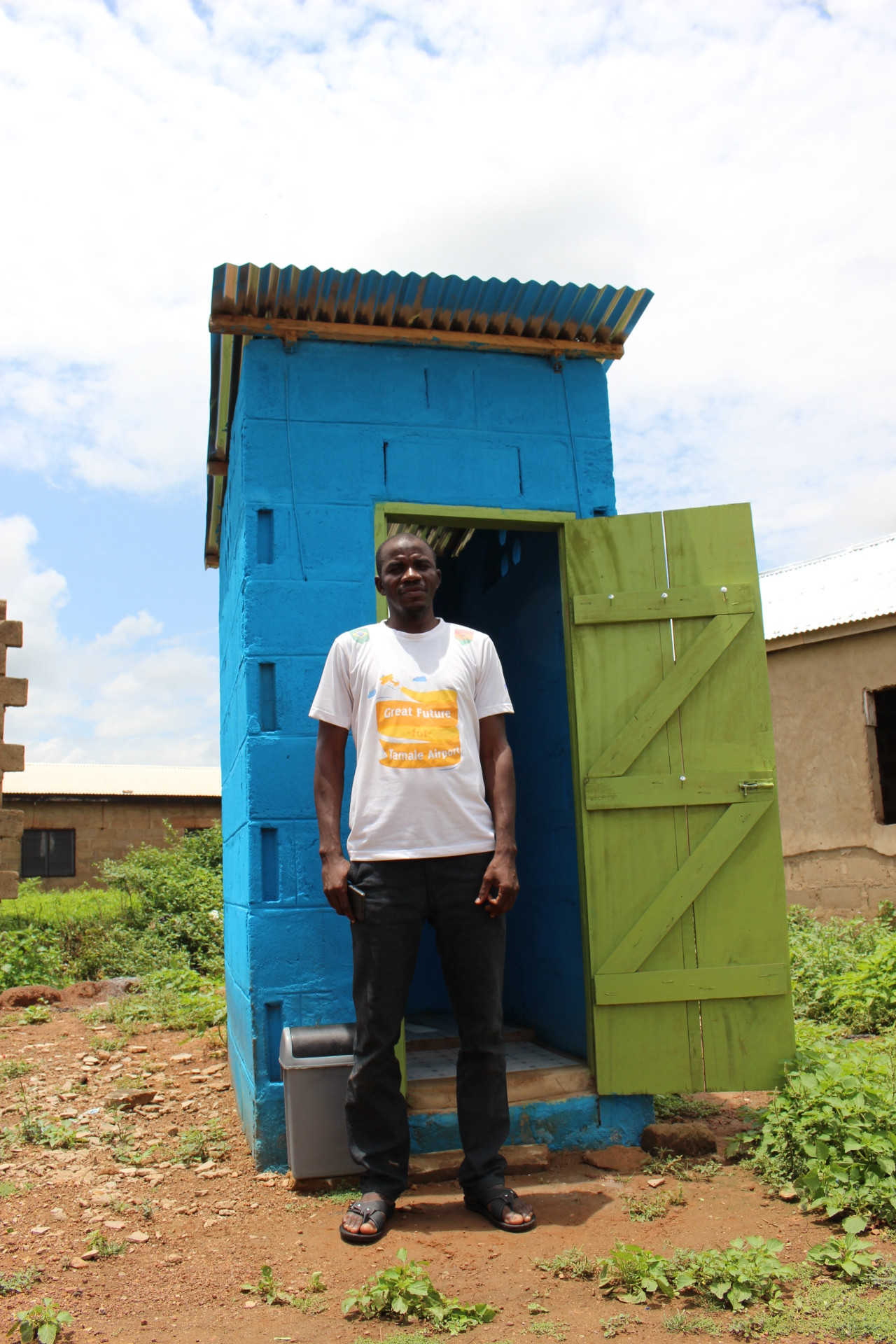 Approximately 19,000 Ghanaians die each year from diarrheal-related diseases, including 5,100 children under the age of 5. Ninety percent of these deaths are directly attributed to poor water, sanitation, and hygiene. Access to a clean and safe place 'to go' is a major challenge in rural Ghana. According to 2015 data, only 9% of rural Ghanaians have access to improved sanitation and 77% of people practice open defecation.
"Rushing" or Rural Sanitation and Hygiene for Northern Ghana" uses a private sector-led approach to increase demand for sanitation products amongst the rural population. Through market development, this initiative aims to produce and sell over 61,500 toilets and reach over 300,000 people in Ghana's northern regions by increasing people's demand for toilets while supporting local business investment in the sector to meet the demand.
Canadian donors, Global Affairs Canada and Manitoba Council for International Cooperation have a taken on this challenge to bring safe, dignified and affordable sanitation to entire regions.
See 3-minute video here!
IDE GHANA - Solving Sanitation in Northern Ghana from iDE Canada on Vimeo.
In the area of agriculture, through the Farm Business Advisor program, your donations help farmers expand and diversify crops, giving them the opportunity to increase incomes. We also link farmers with local banks so they can access micro financing, invest in their farms and expand their business.
iDE Canada, with funding from Global Affairs Canada is currently implementing a project in Ghana which will increase the annual income of 6,000 farmers by $250. In many cases, that means incomes will double.
We are very grateful to Canadians for their support of these projects!