Because of your donations, we are helping the rural poor lift themselves out of poverty through technology and training. No handouts.
Ethiopia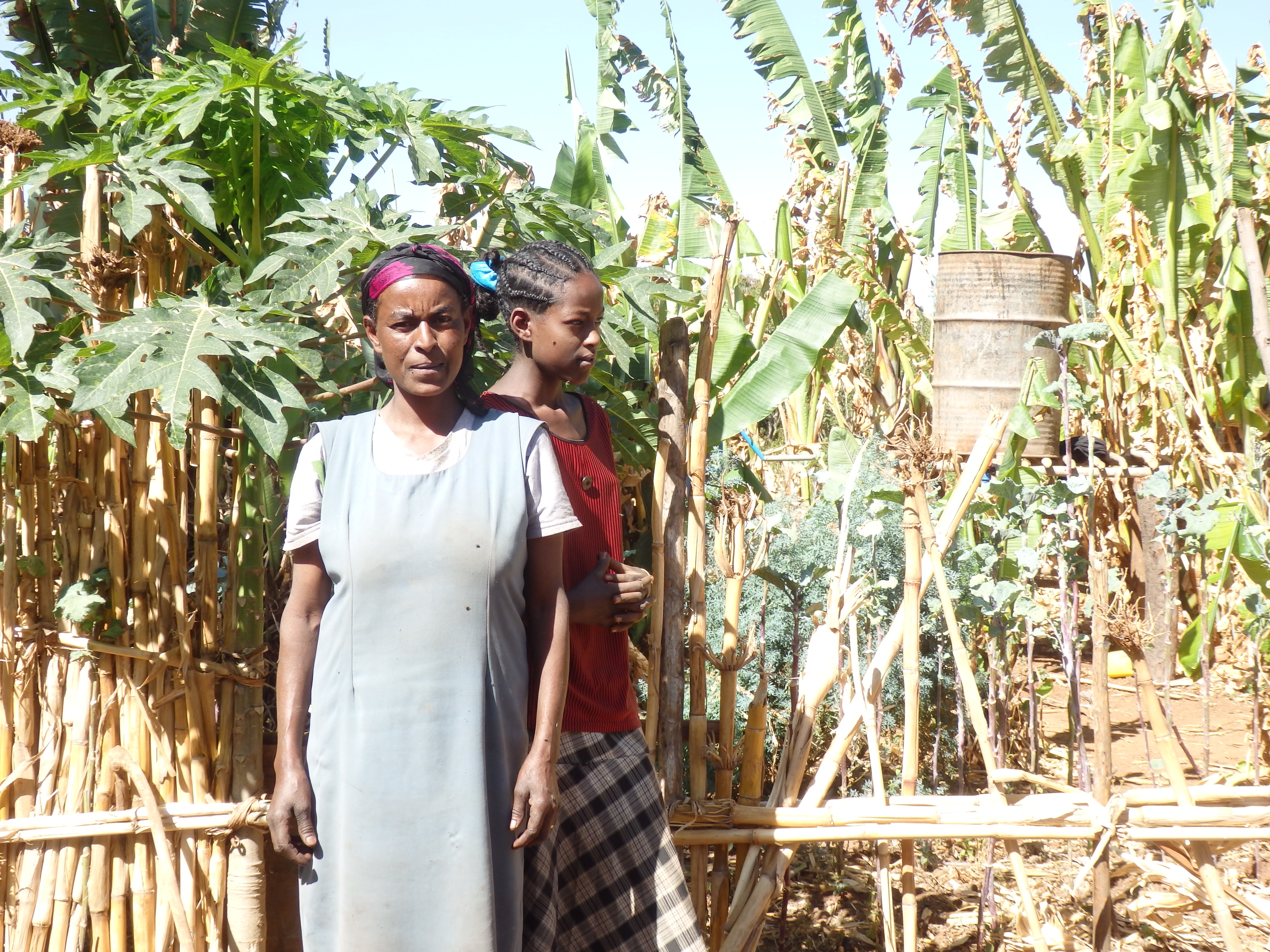 The largest obstacle for Ethiopian farmers to overcome is access to water during the dry season. That is why our focus is on water management and irrigation development.
After seeing tremendous success with our irrigation programs, iDE expanded and adopted a more comprehensive approach that addresses all the production and livelihood challenges facing rural households. Today, in addition to providing access to low-cost irrigation technologies, we are now involved in providing farmers with access to improved farming practices, including seeds and fertilizers for rain-fed staple crop production; access to microfinance and enhancing women's economic empowerment
iDE Canada, with funding from the Department of Foreign Affairs, Trade and Development (DFATD) is currently implementing a project in Ethiopia which will increase the annual income of 7,000 farmers by $250. In many cases, that means incomes will double. We are very grateful to the Canadian Government!