Because of your donations, we are helping the rural poor lift themselves out of poverty through technology and training. No handouts.
Burkina Faso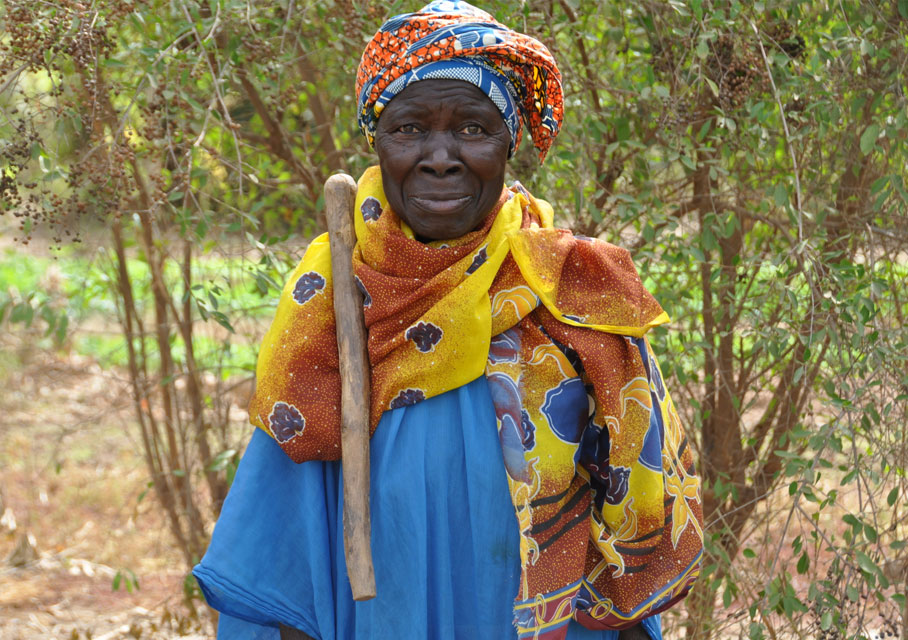 Our focus is on training locals to become Farm Business Advisors who bring technology such as drip irrigation systems and farming advice to the most remote farming communities.
In a hot, dry country like Burkina Faso, water means life. When farmers don't have enough water to grow their crops, their entire livelihoods are at risk. Drip irrigation is a tool which allows farmers to conserve water while ensuring their crops have enough to grow abundant and healthy.
Recently, we introduced our latrine program in Burkina Faso which will bring safe and sanitary facilities to many families.