Because of your donations, we are helping the rural poor lift themselves out of poverty through technology and training. No handouts.
Bangladesh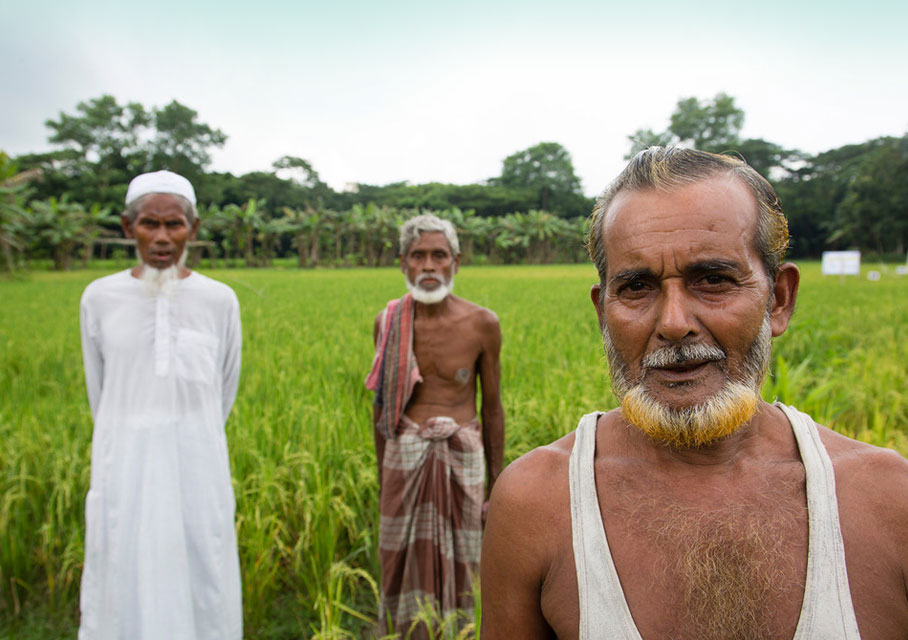 iDE has been working in Bangladesh since 1984. We connected 1.5 million families with labour reducing farm equipment like the treadle pump. Since then we have helped farmers access a wide range of low cost, environmentally sustainable agricultural equipment which has helped thousands of farmers lift themselves out of poverty. Your donations also allow us to strengthen the connection of poor farmers to local markets.
We recently introduced our sanitation program to improve health and safety.