Since 1983, we have been connecting donors to people experiencing poverty in developing countries.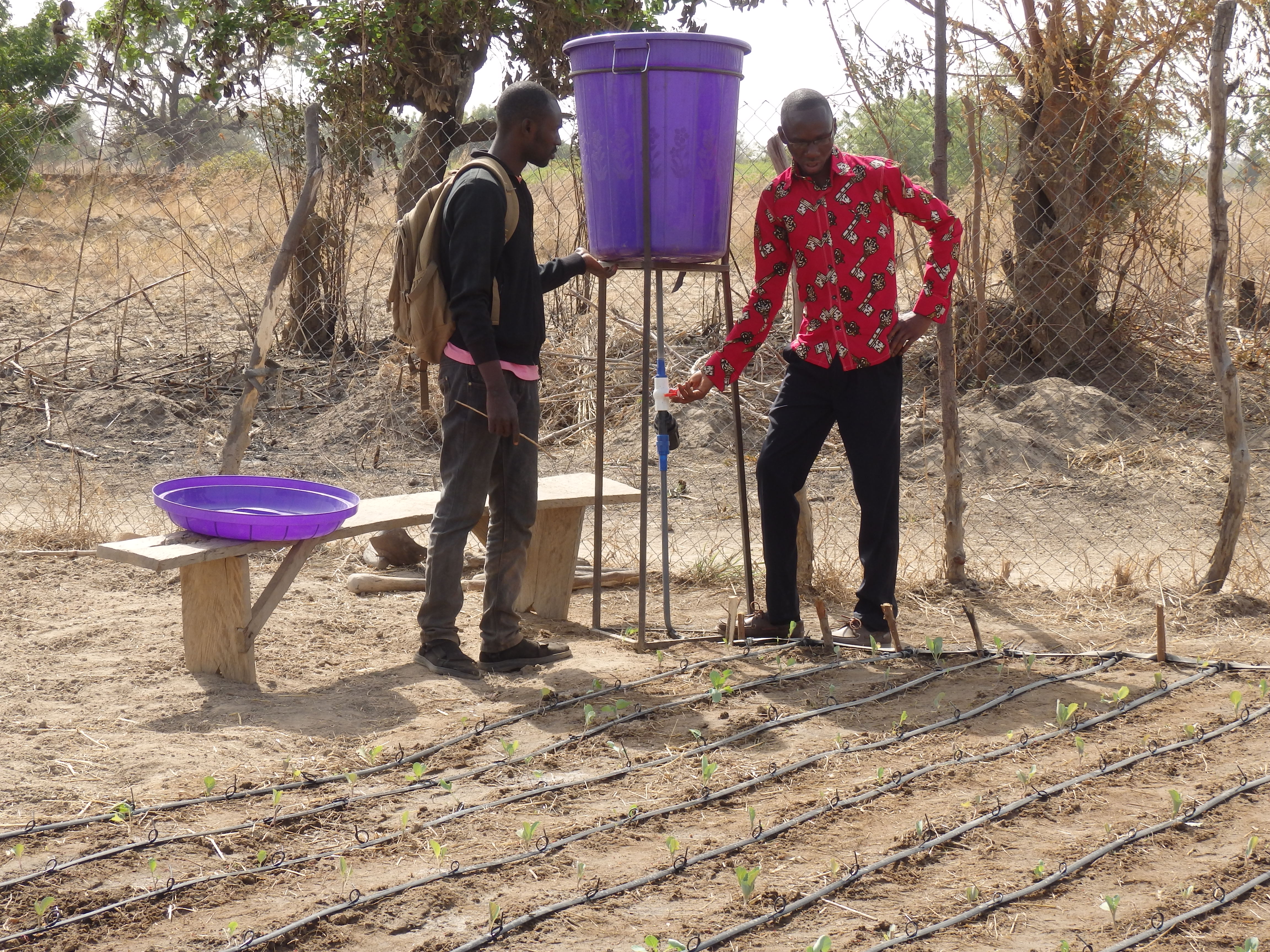 Board of Directors
iDE Canada is governed by a volunteer board of directors who are community and business leaders from across Canada. 100% of our directors are donors.
Ted Paetkau, Chair
Keith Kuhl, Vice Chair
Norm Fiske, Audit & Finance
James Ehnes, Programs
Bill Fast, Past Chair
Shirley Martens
Moira Walsh
Gerry Dyck
Mavis McRae
Art DeFehr
Ken Friesen
Fred Thiessen
Len Penner
Ron Enns
Frank DeFehr
Staff
Our staff team is comprised of experienced and professional individuals committed to helping people move from subsistence to profit-making. 100% of our staff are donors.

Stu Taylor, CEO
David Pankratz, Director of Programs
Lindsay Smith, Director of Philanthropy
Beata Wajsowicz, Programs Manager

Roger Friesen, Finance Co-ordinator
Jill Sexsmith, Communications Coordinator