Lives are Changing in Cambodia and Asia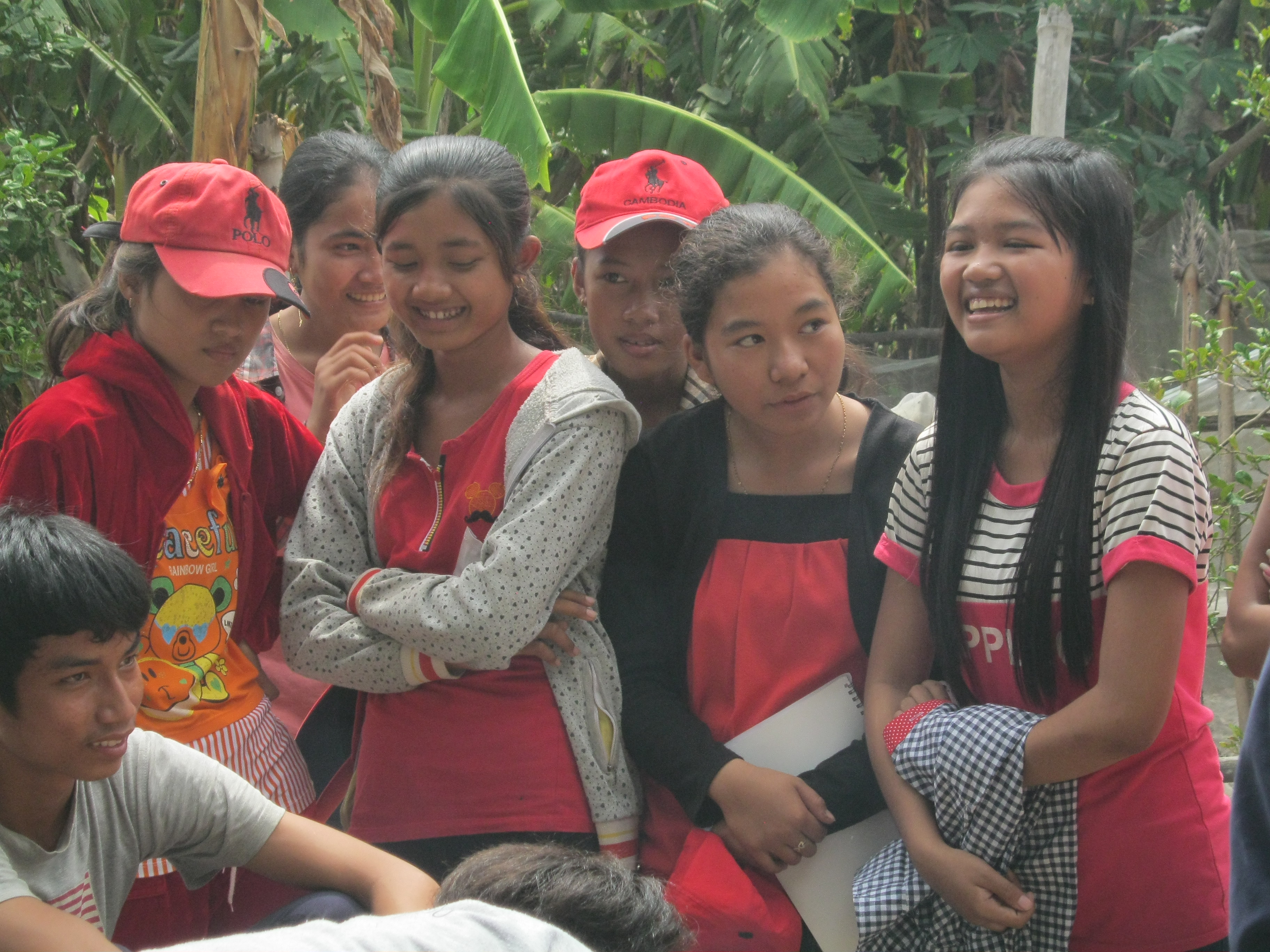 These students are learning about farming techniques so that they can help their families and communities. They are an example of the lives that are changing in Cambodia and Vietnam. People are earning more money; kids are staying in school; and for many, their bathroom is no longer a hole in ground.
To read more about how Canadian donors are positively impacting the lives of rural Cambodians and Vietnamese people, read a Calgary Herald news story by clicking here.